Home

>
Holiday Parks

>
Sunbeach Holiday Park in Llwyngwril
Sunbeach Holiday Park in Llwyngwril, Gwynedd is a caravan holiday park on the Wales west coast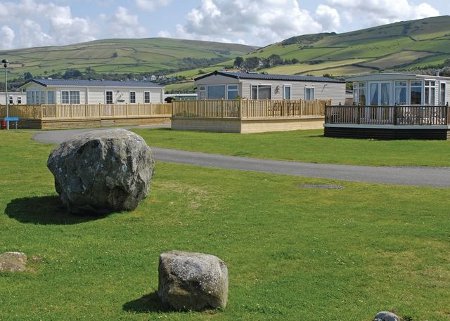 Sunbeach Holiday Park in Llwyngwril
"Sunbeach Holiday Park" is a holiday park with a collection of caravans, set in a quiet spot just outside the town of Llwyngwril - on the west Wales coast. The caravans at Sunbeach Holiday Park sleeps either 4 or 6 people.
The area around Llwyngwril makes the perfect place for walking or taking cycle rides. There is also a nice beach for the summer months. The park is located between the Cambrian Mountains and Cardigan Bay - which provides a nice backdrop to your holiday. There are a few things going on at your holiday park too: There is both an indoor and outdoor swimming pool, and an indoor splash area. A clubhouse and restaurant, a bar and a cafe. Sunbeach Holiday Park also has a games room and soft play area for the children.
Find out more about Sunbeach Holiday Park
A little more about Sunbeach Holiday Park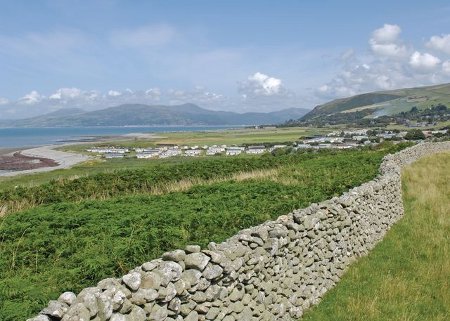 The setting of Sunbeach Holiday Park in Llwyngwril
Sunbeach Holiday Park has 2 bedroom caravans and 3 bedroom caravans. With the caravans sleeping 4 and 6 people. Whichever caravan you decide is the one for you you'll get a flat screen TV & DVD player. A kitchen with a microwave and fridge/freezer. A shower. Your bed linen and duvets are included in the price of your holiday.
---
Other articles in Holiday Parks