Home

>
Boating Holidays

>
Ashby Boats at Canal Wharf
Ashby Boats at Canal Wharf, near Nuneaton - on the Ashby Canal. Narrowboats sleeping 2 to 10 people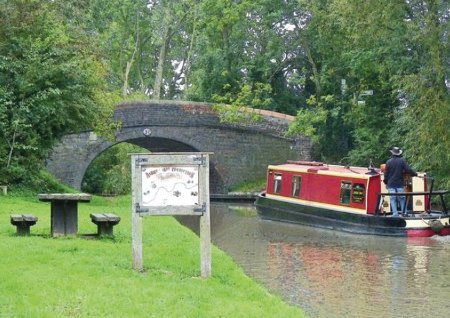 Ashby Boats at Canal Wharf
"Ashby Boats" is a boatyard near Nuneaton, on the Ashby Canal. With a large choice of narrowboats sleeping between 2 and 10 people, you'll find a boat to suit your holiday needs. And the central location of Ashby Boats means you can either enjoy a loch free journey along the Ashby Canal; or head a little father onto The Warwickshire Ring.
For those looking for some easy boating action during their narrowboat holiday, the Ashby Canal is the place for you. The Ashby Canal offers you 22 miles of loch free cruising - so is a really good choice for those without much boating experience.
For a longer journey, try the "The Warwickshire Ring". This popular round trip has 100 locks and takes in Warwick and Leamington Spa on the journey.
Find out more about Ashby Boats
A little more about Ashby Boats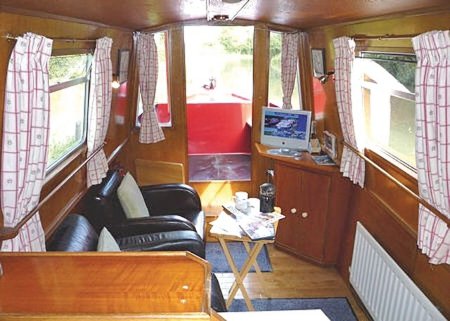 Inside a boat at Ashby Boats in Nuneaton
You have several boats to choose from for your narrowboat adventure - whether you're looking for a quiet trip with your partner, or you want to introduce the children to the delights of the canals:
Ambion sleeps 8 people
Ashby sleeps 4 people
Bosworth sleeps 10 people
Carlton sleeps 4 people
Golding sleeps 7 people
Hawkesbury sleeps 10 people
Measham sleeps 7 people
Moira sleeps 4 people
Oakthorpe sleeps 10 people
Shackerstone sleeps 5 people
Shenton sleeps 2 people
Willoughby sleeps 6 people
All the narrowboats at Ashby Boats have a semi-traditional stern, forward well with seating, oak and teak interior, wood effect flooring, toaster and a shower & WC.
Each boat has gas central heating, so you won't get cold on an autumn or spring sojourn up the canal. There is also 240v mains on-board so your mobile phone can be recharged.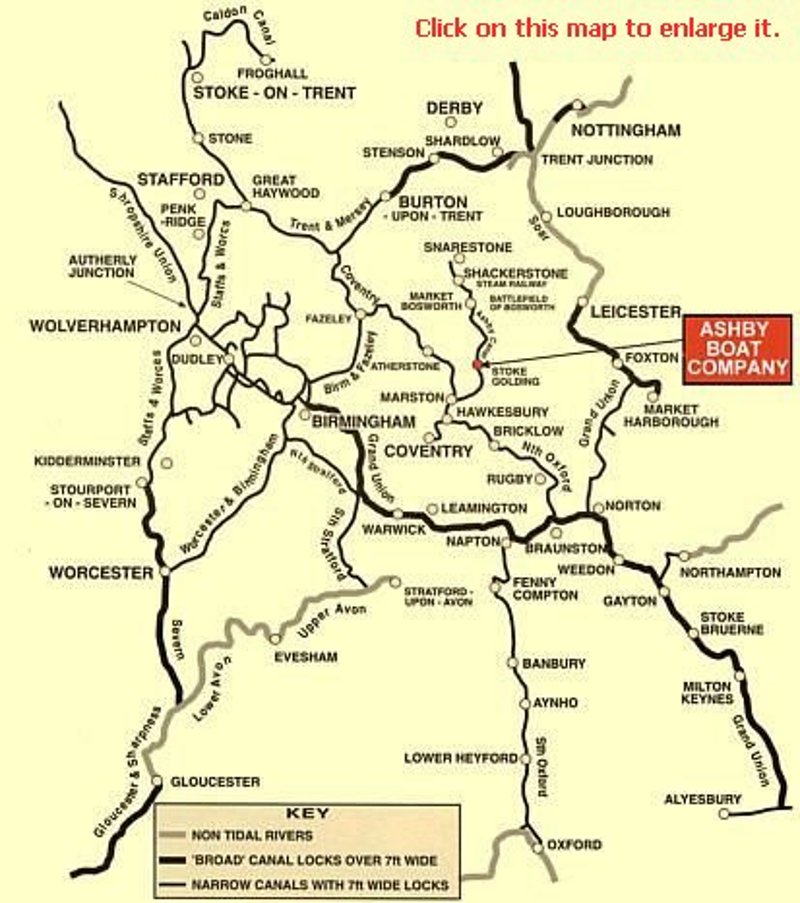 Explore the Ashby Canal with a narrowboat from Ashby Boats
"Ashby Boats" at Canal Wharf is available from Hoseasons with reference code
ASHB
.
If Ashby Boats isn't for you, have a look at other boating holidays from
Hoseasons
, you're sure to find a boating holiday to suit you.
Find out more about Ashby Boats - including prices and availability...
Find "Ashby Boats" on the map

Google Profile for John Ellis
---
Other articles in Boating Holidays